For news of what we've been up to all year, return to the Stevens Family Homepage
Return to the usual Stevens greeting from this time of year ...
---
This is to wish you and yours a

Merry Christmas, Eid Mubarak 2000
and a Happy New Year 2001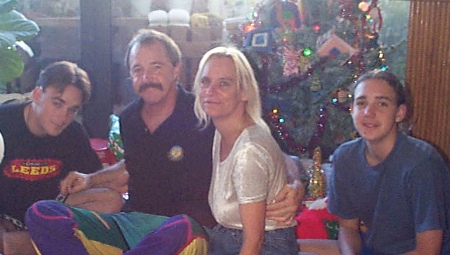 More photos from around our house in Abu Dhabi on Christmas day, 2000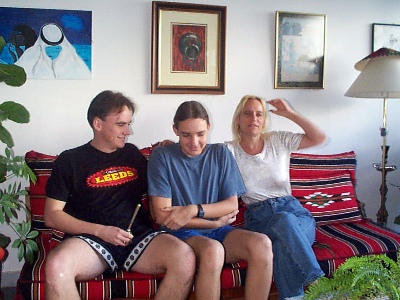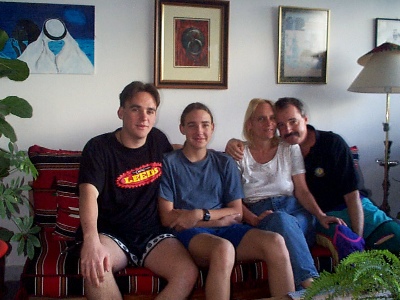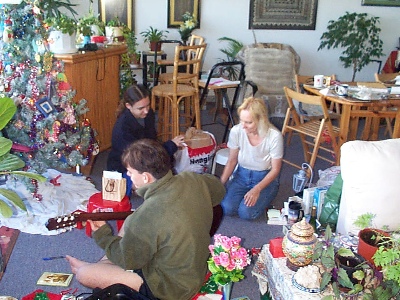 Click here if you're up for some Christmas humor.
In case you missed it, view a previous version of this Christmas card
Vance's online language class, Writing for Webheads, wishes you a happy holiday season (click here!)
---
Use your browser's BACK button to return to a previous page
For comments, suggestions, or further information on this page, contact Vance Stevens, page author and webmaster.
Last updated: December 25, 2000
---